Online Coach
I Will Help You Optimise Your Performance
Hi, I'm Nick Marr
I've helped dozens of clients improve the way they think about themselves, their relationships and how they perform as a leader. My clients include new team leaders , online businesses, senior executives and those that want to simply see if they can improve themselves. I provide friendly, approachable online coaching that is never judgemental and aimed at helping you enhance your life skills
I am confident that I can help you with :
Making better decisions
Improving relationships
Reducing nerves
Stopping perfectionism
Removing limiting beliefs
Raising self-awareness
Becoming more resilient
Improving self-confidence
Reflecting upon your leadership style
I am a fully certified personal coach trained as a Practitioner in Neuro-Linguistic Programming. My unique selling point is that am experienced in running several businesses as a founder and Chief Marketing Officer
See my LinkedIN profile. One to one face coaching can also be arranged.
No Need To Go It Alone!
Benefit from friendly one to one coaching sessions

Enhance leadership & motivational skills

Raise self-awareness with psychometric assessments and 360 Feedback

Develop life long strategies to improve well-being and resilience

Mentoring from someone who has been in business at senior level
Featured in the 'FT'& made my mother proud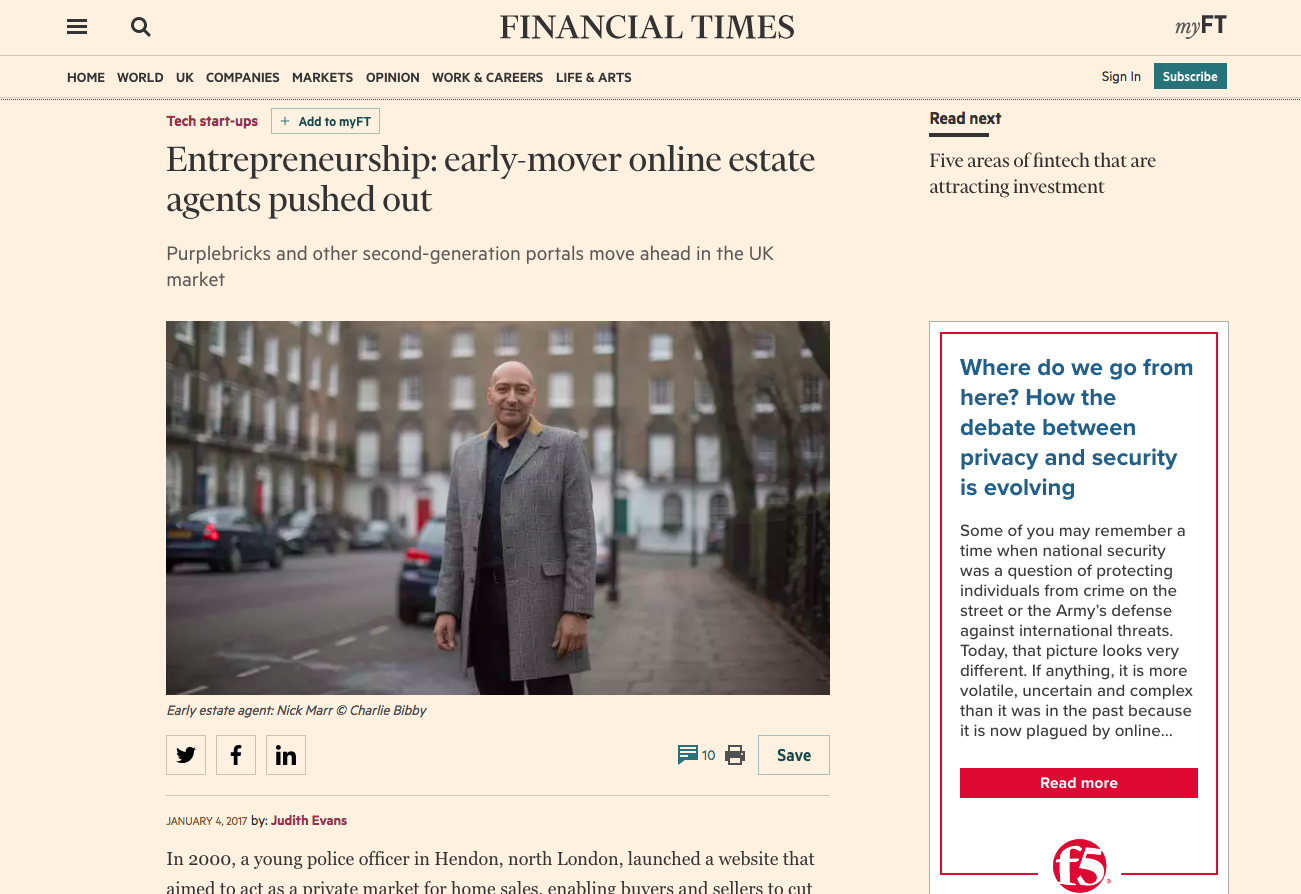 ​
Online Coaching
Using an online coach to help you get the best from yourself is similar to athletes who use coaches to help them perform at their very best. You may have areas in your life that could be affecting your performance and holding you back Online coaches like Nick Marr will help you get to who you really are . Learning what drives you and some of the uncouncious thoughts you may have can all impact on who you are and how your behaviours
Online Coaching
The benefits of online coaching means convenience and saves everybody time and consequently money. It means that you can have access to the very best coaches no matter where you are in the world.
Can you see yourself from the outside worlds point of view?
The Best coaches helps the participant receive, interpret and understand the results of 360 feedback or from assessment from Emotional Intelligence to personality profiling.. As an objective observer, the coach provides a balanced and unbiased interpretation of the feedback. The coach also encourages the participant to take ownership over the feedback and of their own development.
Increases Self- Awareness: The coach helps the participant analyze the feedback leading to increased awareness over actions and behaviours. The online coach guides the subject through the data to uncover strengths, areas for improvement and blind spots. Blind spots (differences in perception) are often difficult for the subject to accept as they are not aware of these behaviors. The trained coach helps the subject understand the blind spots to get a realistic and balanced view of their behaviour.
Coaching encourages innovation: under an instructional model, the received wisdom simply continues to be passed on; under a coaching approach, each individual has the opportunity to come up with their own solution, which might be different – and better – than previous solutions. If Einstein is right, in that we cannot solve today's problems using today's thinking, then coaching is more likely to generate the new ways we need
Coaching is a more flexible, responsive approach to self-development: training programmes typically happen every so often, and might not be at the right time or place for the learner. Coaching is more flexible and easier to arrange, so can be made available as and when required
Increases Effectiveness
​ Ongoing coaching can result in behaviour change and new skill acquisition both of which increase the organization's effectiveness. The presence of a coach who encourages employees to take control over their individual development also results in a more motivated and engaged workforce. The higher employee engagement coupled with the commitment to development also improves team effectiveness and working relationships.
​