​
How to perform better at work without spending more time!
Research of 5000 workers reveals the secrets of how the top performing people work
It's true… you could be currently wasting your time at work by working in the wrong way
Grab this FREE Ebook that will help you achieve better results WITHOUT spending more of your precious time and energy at work. Discover the facts and techniques used by the best performing people.
Discover the research that proves that you are probably working in the wrong way.
You'll discover why:
Most people are working in the wrong way
Working harder and longer is NOT the way to success
The techniques used by successful people are really working
You can save time and be better at what you do
My exclusive report will help you quickly achieve more
Based on research of 5000 workers

Enter your email address below and click the button to receive "How To Perform Better At Work Without Spending More Time "
We hate spam your privacy is protected, unsubscribe at anytime
What no one has told you is that for decades we have all been working in the same manner. There is no formal education on how to organise our work to achieve the best results. Knowing the optimum way to approach work is crucial as we spend most of our lives working.
Here's What People Are Saying..
"
Wow super simple and really good evidence to help me start reducing my hours and getting things done at a better standard.
Jonathan Francis, Fife, Scotland

"
Thanks Nick I think we need to pass this knowledge onto our younger generations. It's unfair that we just carry on without this sort of information. Great book .
Jane Christopher, BT

"
The book was really useful around how high achievers choose to work when faced with lots of tasks.Its always been a dilemma for me and I am now working in the way it suggests in the book
Scott Granger Illinois USA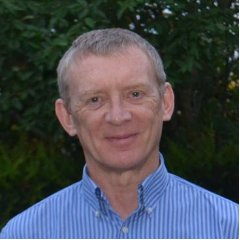 "
Good easy book to read concepts made sense, straight away it me helped me solve problems that I have at work with my boss!
Grant Lomez Sydney Australia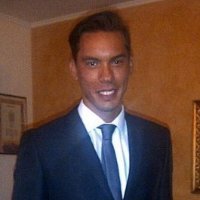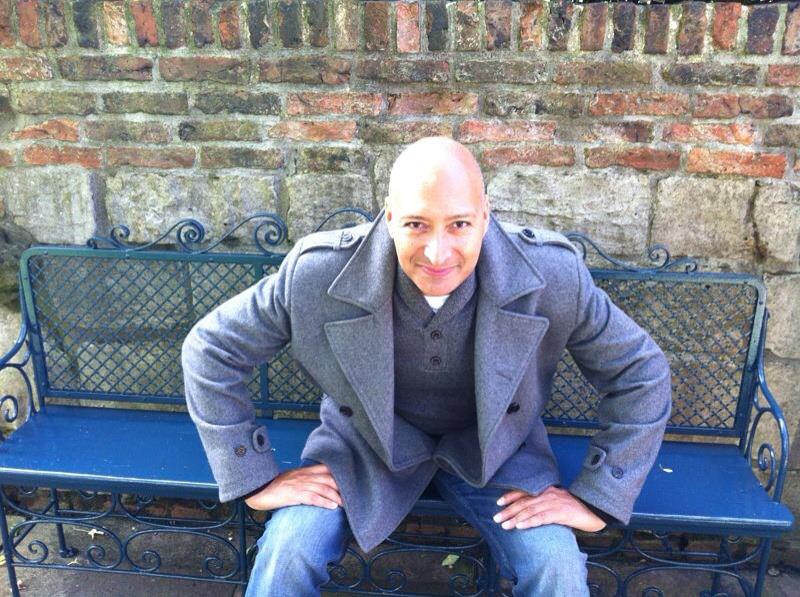 Nick Marr featured in the Financial Times appeared on BBC TV and author at Huff Post.
After years of coaching senior executives and operating several business it was clear that most people are working in the wrong way! I hope my book changes the approach you have to work or confirms that you have got it right
Author Nick Marr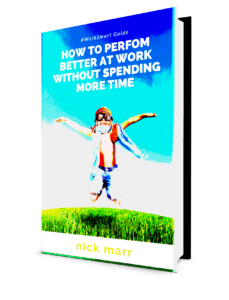 Free to my visitors or available to buy Amazon Books & Amazon Kindle
This book is currently on sale at Amazon Books for $11.99