35! Bulletproof Real Estate Marketing Ideas
Most real estate agents and owners selling or renting property are not using all the tools available
It's true… many real estate professionals are wasting their time with outdated marketing techniques
Grab this FREE Ebook that will help you achieve better results Discover the facts and techniques used by the best real estate marketing professionals .
Learn 35 ways to increase your marketing coverage
You'll discover why:

Tips and advice about social media campaigns

Creating demand and 'buzz' about your real estate

The techniques used by successful digital marketers
Advice on creating killer property descriptions e

Proven methods that work to build a business

Enter your email address below and click the button to receive a link to download the book in pdf format "
We hate spam your privacy is protected, unsubscribe at anytime
What no one has told you is that it does not need to be expensive to get your brand or product out there. Having the knowledge of what is available to you is the start to changing the way you promote your real estate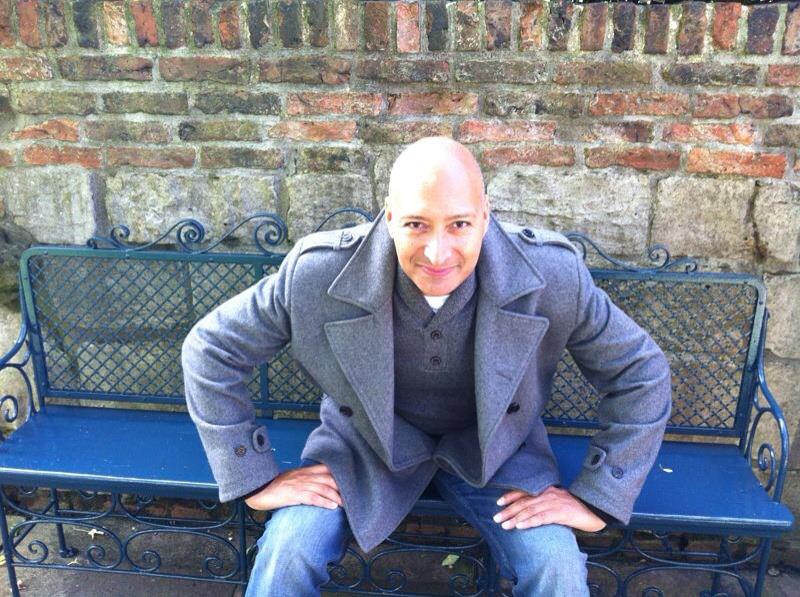 Nick Marr featured in the Financial Times appeared on BBC TV and author at Huff Post.
I operate several real estate marketing platforms and work with new businesses to maximise their opportunities.
Nick Marr