Running an online property business is sometimes all about driving traffic, creating killer products and generating revenue. It's rare to be able to create a product that will help entrepreneurs and at the same time assist a whole generation in finding their financial feet.
This article introduces RentScore a service that provides new powers to landlords while helping tenants improve their credit history.
As co-founder of TheHouseShop.com I am really proud that we created RENTSCORE! it's a game changer!
What on earth is Rentscore?
RentScore is effectively a rent collection service for landlords, but instead of just transferring the payment from tenant to landlord, RentScore registers the tenant's rental payment data with credit reference agency, Experian. The data is then passed through Experian's Rental Exchange and will be reflected on the tenant's credit history.This means that landlords using RentScore can help their tenants enhance their credit histories and improve their access to financial products and services, including mortgages. Landlords also benefit from the ability to further incentivise on-time rental payments, due to the fact that a tenant's credit report could be negatively impacted if they fail to make a payment.
What is the Experian Rental Exchange?
The Experian Rental Exchange helps tackle the challenges faced by rental tenants in the UK. The initiative aims to tackle the financial, digital and even social exclusion challenges that rental tenants often face compared to homeowners. By observing rental payment data in the same way that we view mortgage payment data, renters can unlock a range of benefits from credit providers.The Rental Exchange will incorporate a tenant's payment history in their credit file with no cost to the tenant.
Is Rentscore going to part of the English language?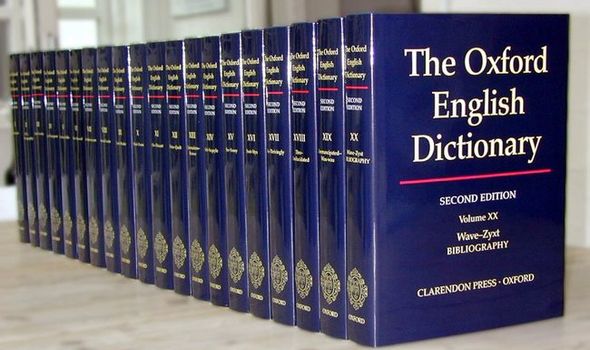 I can see the day that the word "Rentscore" becomes part of the English language. Landlords may ask " How good is your RentScore? ' Tenants may insist " Can I have my rental payments recorded by Rentscore etc. The brand RentScore lends itself to conversation I love the name!
End Generation Rent suffering

GENERATION RENT campaigns for professionally managed, secure, decent and affordable private rented homes in sustainable communities. Thousands of young people now feel that property ownership is far beyond their financial capabilities. Not having a financial history compounds this issue
When you apply for credit, lenders check your credit file, which includes a history of bill payments – those made on time make you look more attractive to lenders, giving you a better acceptance chance. The only thing missing today is that tenants who pay the largest proportion of their income to rental payments are not being rewarded with a positive credit history. This, in turn, will make getting a mortgage or a better rental property harder. 
At present, mortgage applicants are unable to rely on rent payment history as proof that they would be safe to lend to when buying a home.The government has said that lenders should consider a range of factors. See BBC report
A debate is being held in Parliament on Monday following a petition which aimed to raise awareness of the issue.
The government has said that lenders should consider a range of factors.
A friends example made me think
I know a family that has been in the rental accommodation for several years, they have paid there rent on time all the time. This financial behaviour is not recognised anywhere and for me its an injustice. Trying to get a mortgage with a credit history that purely shows how they pay their mobile phone bill on time does not help them with a potential mortgage application.
Landlords presently have no power!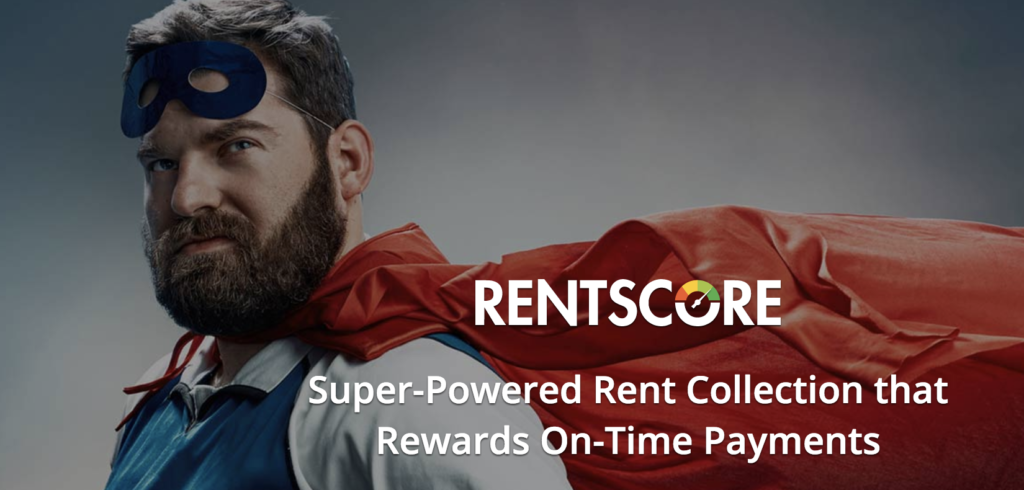 Financial institutions from banks to loan companies use the threat of damaging your credit history if you don't pay back what you owe on time. Private Landlords that are faced with a tenant that is slow in making payments or for example makes half payments did not have the same power until the arrival of RENTSCORE. It effectively gives a DIY landlord the same clout as a bank!
Rentscore ensures that tenants treat the rent as thier no.1 priority
How does credit history affect mortgage applications?
If you have a bad credit score or no credit history, more often than not, you can say goodbye to most mortgage providers. This is especially after the Mortgage Market Review or 'MMR' the single biggest shift in mortgage market regulation in recent years. At its core, the MMR will tighten the rules around mortgage affordability. If your application is approved, then your credit will be directly impacted by your monthly payments and subsequently affect your interest rates. It all goes around in circles really.
But if you can't afford to buy a house, you are still not free from credit checks. Many landlords and letting agents now require credit checks from potential tenants. They want to ensure that tenants are going to frequently pay their rent, otherwise, they are a risk to the landlord's rental income.
Rewarding on-time payments
The great thing I love about Rentscore is that it's beneficial to the majority of renters who pay their rent on time every time. It will build positive payment history that will help towards their future financial future. No longer will 'generation rent' be victims of a system that did not recognise rent as a part of their financial profile
What is the best way to improve a credit score?
A credit score is a number that reflects your credit risk level, typically with a higher number indicating lower risk. It is generated through statistical models using elements from your credit report. It is typically generated at the time a lender requests your credit report and is then included as part of the report. Its organic always changing according to your monthly payments and history.
Some tips to improve your credit score include:
Check Your Credit Report – Credit score repair begins with your credit report. If you find errors on any of your reports, dispute them with the credit bureau. Read more about Disputing Errors on Your Credit Report
Setup Payment Reminders – Making your credit payments on time is one of the biggest contributing factors to your credit scores. Some banks offer payment reminders through their online banking portals that can send you an email or text message reminding you when a payment is due.
Reduce the Amount of Debt You Owe – This is easier said than done, but reducing the amount that you owe is going to be a far more satisfying achievement than improving your credit score. The first thing you need to do is stop using your credit cards.
Ask your landlord to use Rentscore – let your landlord know that Rentscore can handle all rental payments via direct debit, they are informed when payments are made and early warned when payments are late.
Learn more about Rentscore
TheHouseShop.com team are on hand to speak about Rentscore learn more here