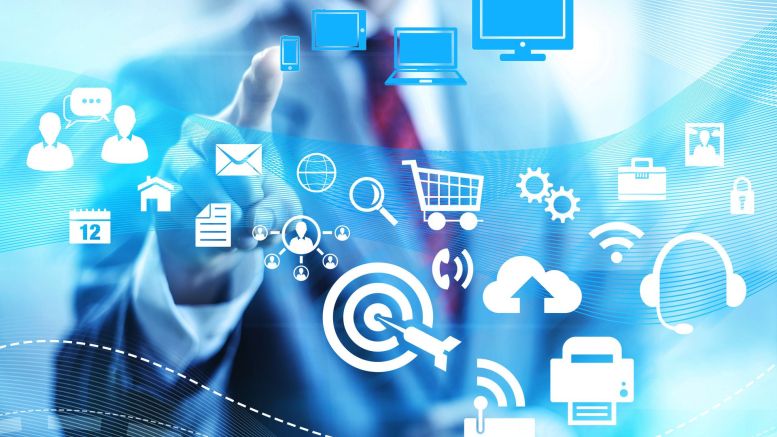 3 Essential Tips for Success in Digital Marketing
There is no better time to get into digital marketing than now. The digital economy is growing far faster than the traditional economy, so much so that it is a safe bet that we will experience more skill-gap vacancies in the coming years. Now more than ever, people are using the internet to advertise their goods and services, as it provides one of the fastest returns on investment.
In this post, we will look at three (3) very essential tips that will help new digital marketers kickstart their career.
Be willing to learn –
The digital marketing industry is a dynamic industry that is not only fast growing, but very competitive. It is, therefore, vital that aspiring digital marketers have enough passion for the job description. There are times when things may become difficult, but it is drive and willingness to learn that will differentiate those who are just there to pass time and those who can go the long haul. Because, at the end of the day, it is only marketers who can stand the test of time that will let them make it in the industry.
Keep up with trends –
As pointed out in the first tip, the digital marketing industry is very dynamic, the landscape is always changing and, every so often, new tricks and trends show up. A digital marketer who is determined to succeed in the industry has to be someone who can keep up with the trends. Sometimes, what has worked in the past will need a bit of fine-tuning to work again, and only trend-keepers will know what to do. The different platforms and algorithms sometimes change without notice, and you will be failing in your duty if you don't keep up with what is happening in the industry.
Network –
In the digital marketing industry, no man is an island. It takes networking to be successful. Despite the competition, you have to surround yourself with people who are in the same industry as you, people better than you and experts in other niches. No matter how skilful you are, there are a lot of things you will not be able to do on your own. For this reason, you need to create a network of successful people to work around you. Attend seminars, conferences and meetings to enhance your skills and meet with important people in your industry
Digital Marketing Entrepreneurs

If you have some great internet marketing skills and don't want to be tied to the 9 to 5 freelancing is a great option to consider, find more advice about starting freelancing at the Freelancers platform FiveQuidExpert.com 
Share this it may help someone else!