Emotional Intelligence is how somebody manages their personality to be both personally and interpersonally effective. It's their ability to identify, assess and control one's own emotions, the emotion of others and that of groups
It's the difference between a leader or a manager a people person or a task driven person. My experience shows that when you lack this essential skill you can demotivate and can be less effective at what you do.
People with a high degree of emotional intelligence know what they're feeling, what their emotions mean, and how these emotions can affect other people.
According to Daniel Goleman, an American psychologist who helped to popularize emotional intelligence, there are five key elements to it
Self-awareness.
Self-regulation.
Motivation.
Empathy.
Social skills.
Daniel Goleman's 1995 book 'Emotional Intelligence' introduced a whole new perspective on predicting and analysing employee performance. The author, one of the world's leading EQ academics, suggested that there is far more to being successful than high levels of cognitive intelligence.
Goleman suggested 'emotional intelligence', a term developed by Salovey and Mayer (1989), is twice as important as cognitive intelligence for predicting career success and there was currently far too much emphasis on traditional predictors of employee performance.
High levels of emotional intelligence improve working relationships, help to develop problem solving skills, increase efficiency and effectiveness and catalyse the development of new strategies.
Goleman defines it as "the ability to identify, assess and control one's own emotions, the emotion of others and that of groups."
The Facts Regarding Emotional Intelligence
Neurological evidence shows that thoughts and feelings do not occur randomly. They are responses to a stimulus which has been perceived, interpreted and filtered through one's underlying attitudes. It is a person's attitude that largely influences their feelings, thoughts and in turn behaviours. Consequently, Emotional Intelligence is fundamentally influenced by the attitudes you
Five Key Components to Emotional Intelligence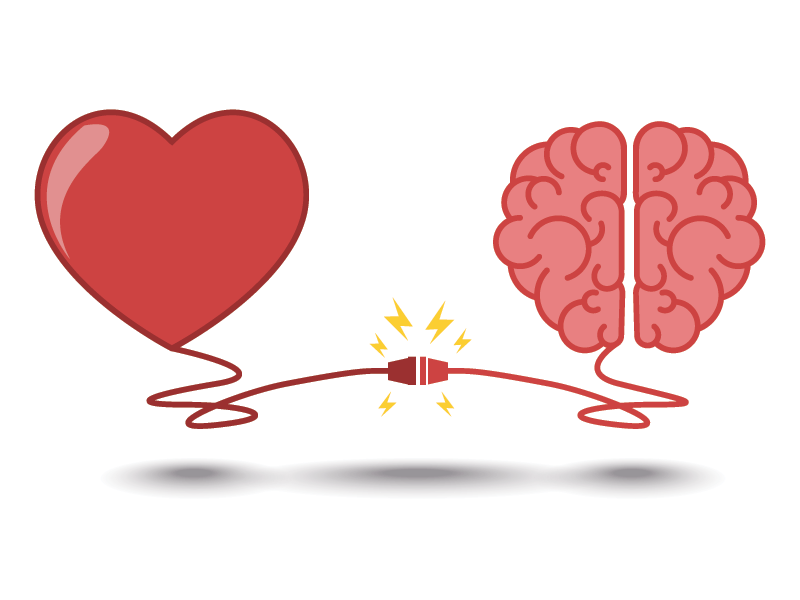 1.Self-Awareness
Practically this means recognizing you're the changes of emotional state. When for example a person says something to you that really annoys you. Emotional intelligence people will be aware that for example their heart is pumping faster. That feeling in the pit of there stomach is there and finally that they now select how they react to the situation. Importantly for me is the fact that those rich in Emotional Intelligence choose how they react, they are under full control.
As a young police officer and later in business self-awareness allowed me to adopt a different attitude to everyday and extreme situation helping to result in positive outcomes.
Self-awareness has huge benefits, including the ability to notice problems arise so that you can handle them swiftly– before they get bigger– to the ability to see things from a clearer perspective, making your response to emotions healthier.
Individuals with high levels of emotional intelligence our comfortable with there own thoughts and emotions and understand how they impact on others. Understanding and accepting the way you feel is often the first step to overcoming.
People who possess good self-awareness tend to confident in themselves and their abilities, and are aware of how other people perceive them.
Self-awareness in Emotional Intelligence
Emotional awareness: recognizing one's emotions and their effects.
Accurate self-assessment: knowing one's strengths and limits.
Self-confidence: sureness about one's self-worth and capabilities.
Self-regulation
Self-regulation is all about expressing your emotions appropriately. It is also important to be able to control and manage your impulses and emotions. Strong self-regulation skills are high in conscientiousness high in EI means that you will thoughtful of how you influence others and take responsibility for your own actions.
Slamming the phone down and cursing in front of your team for example shows lack of self-regulation and that you have failed to recognise the effect of your behaviour on your team.
Acting rashly or without caution can lead to mistakes being made and can often damage relationships with clients or colleagues?
Its important to note that managing your emotions is not about bottling things up. This will only lead to a huge outburst or stress as you're feeling mount up. Self-regulation requires that simply means waiting for the right time, place, and avenue to express your emotions.
Those who are skilled in self-regulation tend to be flexible and adapt well to change. They are also good at managing conflict and diffusing tense or difficult situations.
Goleman also suggests that those with strong self-regulation skills are high in conscientiousness. They are thoughtful of how they influence others and take responsibility for their own actions.
Self Control in Emotional Intelligence
Self-control: managing disruptive emotions and impulses.
Trustworthiness: maintaining standards of honesty and integrity.
Conscientiousness: taking responsibility for personal performance.
Adaptability: flexibility in handling change.
Innovativeness: being comfortable with and open to novel ideas and new information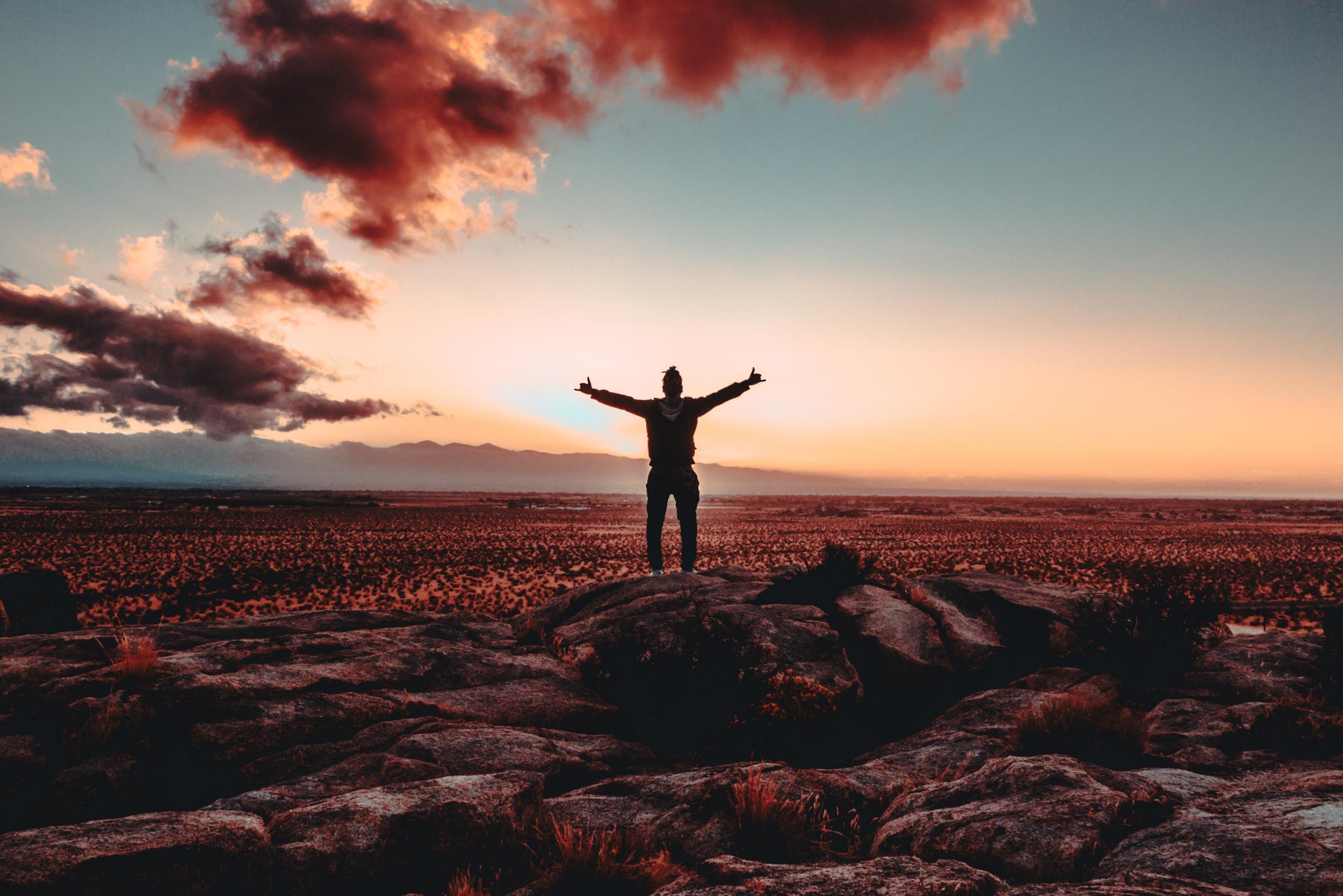 Self-Motivation
We all react well to positive people with a passion and its no exception when it comes to leadership. Having motivation as a leader means that you are probably responding to a vision or gaol. Emotional intelligent people passion for work will go beyond money or status. In their hearts they may want to create a better world or impact on individuals so that they better themselves.
I see these traits in people I coach they possess a strong desire to achieve and to optimise their performance. People who have these motivational skills can face failure by bouncing back and finding a new and better way to proceed. People with this sort of mental ability tend to be resilient and make great leaders.
A passion for what you do is far better for your emotional intelligence. This leads to sustained motivation, clear decision-making and a better understating of the organisation's aims.
Self-Motivation in Emotional Intelligence
Achievement drive: striving to improve or meet a standard of excellence.
Commitment: aligning with the goals of the group or organization.
Initiative: readiness to act on opportunities.
Optimism: persistence in pursuing goals despite obstacles and setbacks.
Empathy
Empathy includes the ability to relate to others and understand how they may feel. Those two things alone are incredibly valuable traits which will not only make you happier and more successful, but also help those around you.
Understanding and reacting to the emotions of other is important. Identifying a certain mood or emotion from a colleague or client and reacting to it can go a long way in developing your relationship.
Strong skills in empathy can help you plan a conversation and a presentation. I used empathy in business and especially in sales. Understanding the emotions of a person that needed my services goes a long way to answering needs and selling what you have.
As a leader empathy can help you lead with compassion and putting yourself in the other person position.
When I trained young cops I used to help them develop this skill by imagining that the person they are dealing with was a friend or relative.
According to Daniel Goleman there are three types of empathy
1. Cognitive Empathy
It's awareness — understanding someone else's perspective — which is a crucial part of maintaining a good connection and communication.
2. Social Empathy
That's sensing in yourself immediately what the other person is feeling, to have rapport pay full attention to the other person
3. Empathic Concern
If I have someone in my life who's in distress, I'm not just going to feel it. I'm going to want to help them," he explains. "It draws on a third part of the brain… We call it the 'ancient mammalian system for parenting.' It's like a parent's love for a child. If you have that love for someone, you're going to be there for them."
Empathy in Emotional Intelligence
Empathy: sensing others' feelings and perspective, and taking an active interest in their concerns.
Service orientation: anticipating, recognizing, and meeting customers' needs.
Developing others: sensing what others need in order to develop, and bolstering their abilities.
Leveraging diversity: cultivating opportunities through diverse people.
Political awareness: reading a group's emotional currents and power relationships.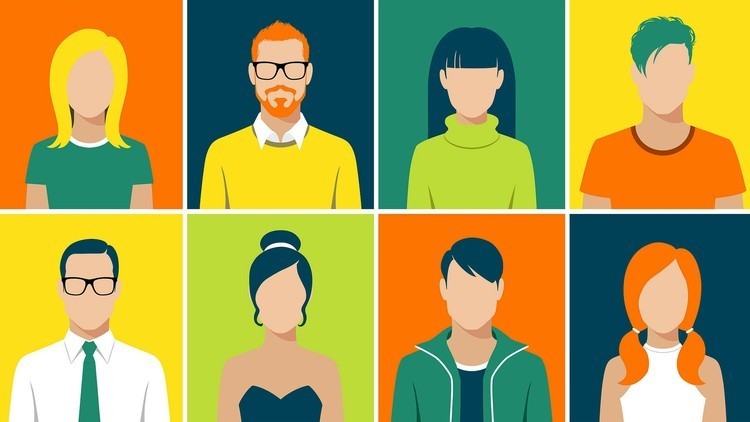 Social Skills
Rapport building, getting on with people is essential in leadership and makes life fuller in our private lives. Having great social skills is culmination of the 4 emotional intelligence traits I explained above. It's putting these all together and getting them to work for you socially.
In the workplace social skills oil the cogs of communication. It serves to benefit us by being able to build relationships and connections. Some important social skills include active listening, verbal communication skills, nonverbal communication skills, leadership, and persuasiveness.
Using social skills to win new business is all part of rapport building and enhancing the communication between organization and client.
"friendliness with a purpose", meaning everyone is treated politely and with respect, yet healthy relationships are then also used for personal and organisational benefit.
Social Skills in Emotional Intelligence
Influence: wielding effective tactics for persuasion.
Communication: sending clear and convincing messages.
Leadership: inspiring and guiding groups and people.
Change catalyst: initiating or managing change.
Conflict management: negotiating and resolving disagreements.
Building bonds: nurturing instrumental relationships.
Collaboration and cooperation: working with others toward shared goals.
Team capabilities: creating group synergy in pursuing collective goals